3 Things to Avoid When Buying Raw Land in Santa Fe
The possibilities of raw land are exciting. You get to start from scratch, making every decision about your land and home. You get to decide where your new home will be located, how big (or small) it is going to be and whether it's going to be painted bright pink or light tan. Before you let your mind build that dream home however it is important to pause and make sure you avoid these 3 pitfalls that can often befall a new land owner.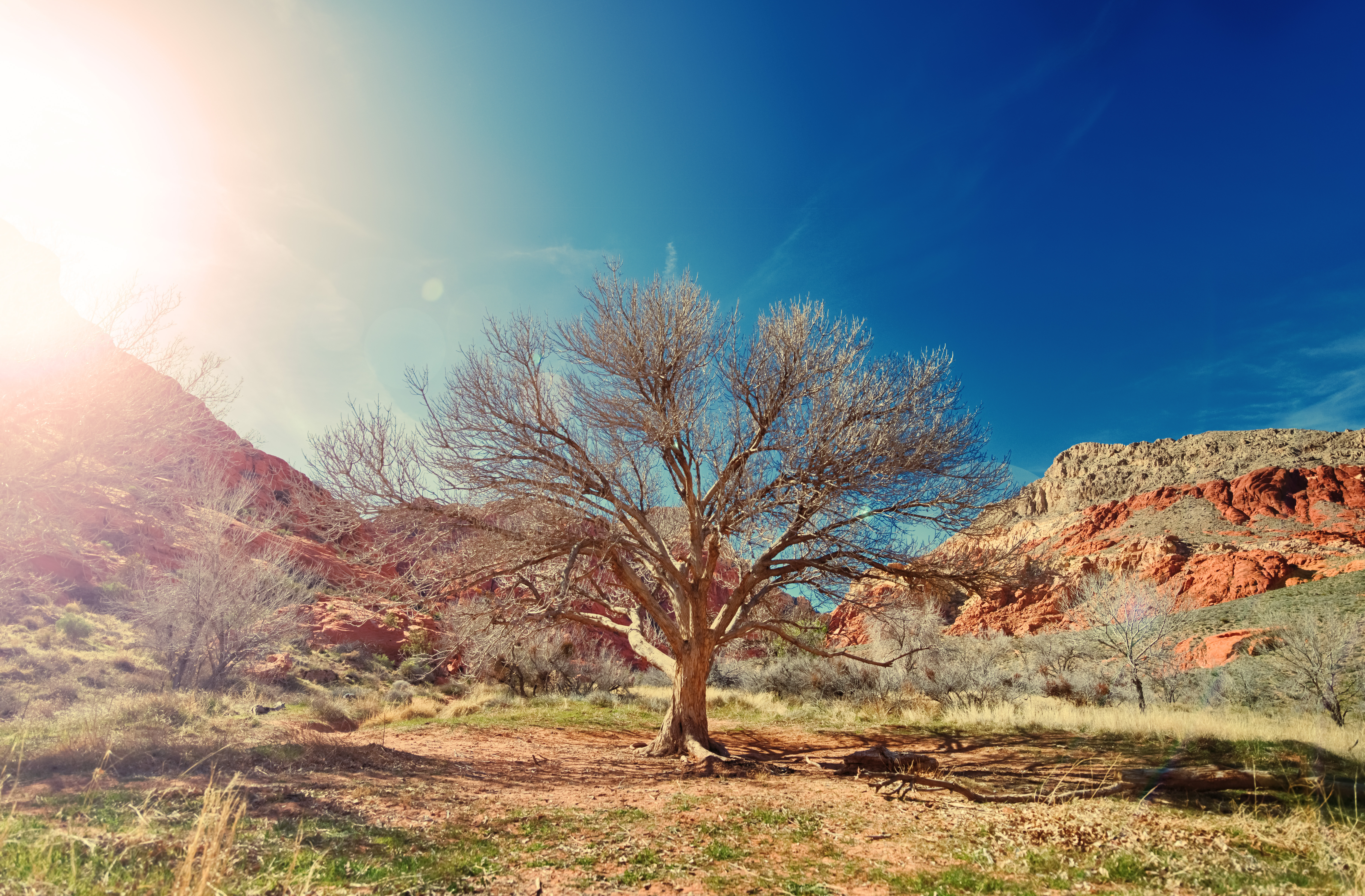 1. Buying More Than You Thought
More is better, right? Not always…Don't forget to check for any liens or encumbrances on the land. You want to make sure that you are buying land that is free and clear. Take your time and make sure that you do your due diligence as a buyer to make sure that the land you are wanting is just the land, otherwise you will be saddled with more than you bargained for. These issues are easily avoided with the help of your Realtor and a title insurance policy.
2. Buying an Island
You do not want to buy an island in New Mexico. Make sure you have access to your new land! You may have purchased 3 acres of gorgeous New Mexico land, but if you don't own the road to access it you are up a creek without a paddle. It is very important to do your research. Make sure that your title company and Realtor help you obtain the most recent survey of the land to confirm that you have access to a public road. If you need to come to an agreement with a neighbor to use a shared driveway, for example, make sure that you get that agreement in writing and record it with the county in which you're purchasing. If you need to obtain an easement, which is common in New Mexico due to our many Pueblo lands, then make sure you have an attorney draw up the necessary paperwork.
3. Your Dream Becomes a Cookie Cutter
Before you sign the paperwork on that new land make sure that you check the covenants and restrictions. You may have that dream of a bright pink home, but the HOA or city/county may have another idea. You don't want your dream of a unique home to be squashed by a cookie cutter mandate. Carefully make sure that you understand all zoning, subdivision, covenants and other restrictions before buying. These can control everything from a garden shed to a casita, to the animals you are allowed to have on the property. It's not a bad idea to have your attorney check into these as they are sometime obscure and you want to make sure you understand them all.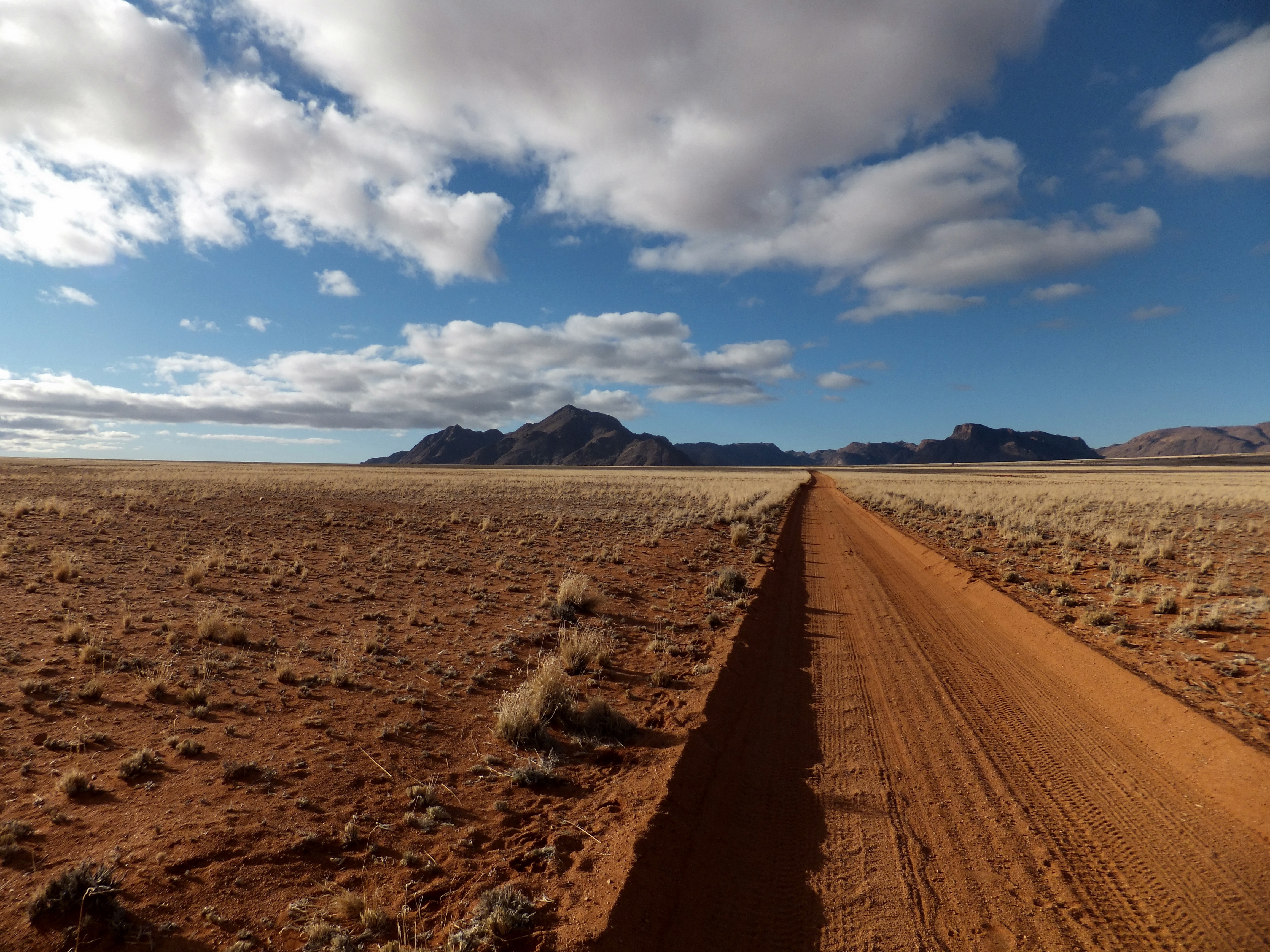 Conversely, if you want to be sure your design is supported by strict covenants that keep neighbors from building that pink house, you'll want to investigate what's allowed and what's not.
Buying land and building your home can be a wonderful adventure. Make sure to do your research and avoid these 3 pitfalls and you will be well on your way to creating the home you've always dreamed of. Hiring a qualified and experienced New Mexico Realtor is the best way to avoid these pitfalls. Give me a call if you have questions about the process.