It's Spring! Time to Clean
When I was a kid, every year my mother would organize a spring cleaning day. The house would be turned upside down making sure we cleaned all of the nooks and crannies of the house. It was this annual tradition that thought me how to clean and I mean really clean. My mother was particular about certain things and she would not hesitate to send me back to the chore at hand to make sure I got it just right.
Spring cleaning is not only good for your home and health, but it is also a great way to ready your Santa Fe home to sell if that is your plan for this Spring. Here are some great reminders on what to clean. Make a plan, gather your supplies, turn on some great music and get scrubbing!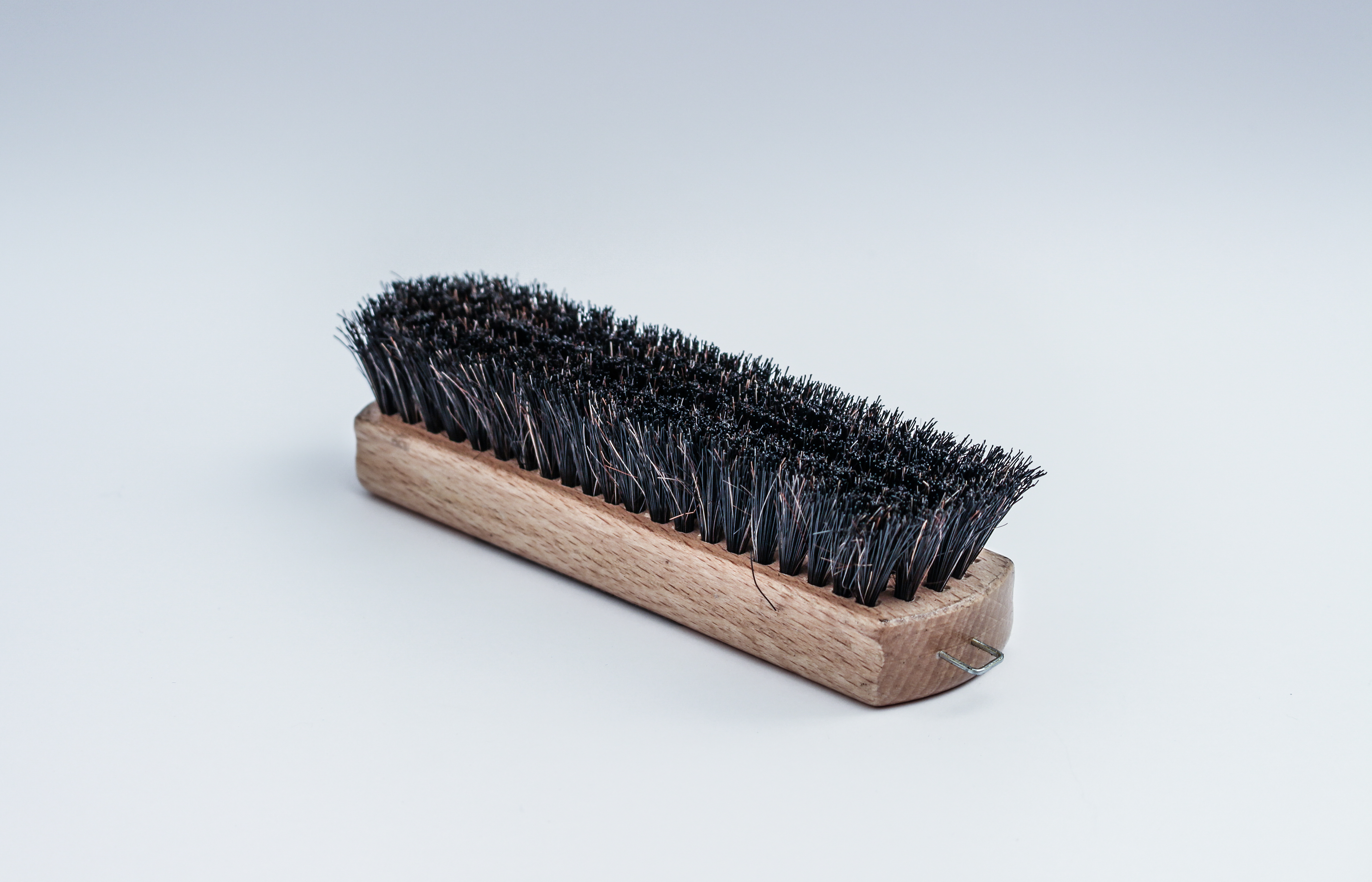 7 Areas not to be missed when spring cleaning!
1. Your Windows
Often the windows can be neglected, especially if they are hidden behind blinds. Pull those blinds up and wash the inside and outside of your windows with care. If you wait until a cloudy day, the sun won't dry them before you can scrub them – resulting in less streaks. If you need the name of a professional window washer in Santa Fe, let me know.
2. The Dishwasher
Dishwashers work hard everyday to clean your dishes, but they also need to be cleaned. Empty your dishwasher and spray the whole thing with your cleaner of choice that is not suds producing. Scrub all the edges where the door meets the cabinet. With a soft brush also scrub the sprayers and racks where hard water can build up. This is also a great opportunity to empty your food trap and clean the screen. You will be surprised how much grime tends to build up.
3. The forgotten places
Get out your favorite duster or buy one and start hitting all of those forgotten book shelves, nick nicks, and corners with your duster. Bring your vacuum along as well and use the hose attachment to reach those corners way up high or spots hidden under the dressers and beds. In Santa Fe it gets dusty quick, so this may be a more than once a year chore.
4. Your Mattress
Pull those sheets off your bed and freshen up your mattress. Using our vacuum's upholstery and crevice tools apply a good amount of pressure and clean all sides of your mattress.Then, spot-clean stains with upholstery cleaner or mild suds. After spraying, let dry, then sanitize with a disinfectant spray like Lysol.
5. Kitchen Cabinets
Your kitchen cabinets can take quite the beating. From greasy hands to bubbly spaghetti sauce that seems to get on the most random spots they can easily be ignored. Using a mild de-greaser cleaner give those cabinets a good scrub – inside, out, and on the edges too. Don't forget the handles too. Once clean, if you have a natural wood give them a nice moisturizing with your favorite wood moisturizer. I love "Howard Feed N Wax Wood Polish & Conditioner". It smells wonderful and goes a long way.
6. Your closets
You can accumulate a lot of clothes in a year and your closet can easily become a cluttered mess over the course of time. Spring is the perfect time to get into your closet and sort! Remove those clothes you no longer wear and either donate them or take them to your local Santa Fe consignment store. Organize your clothing by season and refold those items that have become part of that pile in the corner. Sort your hung clothes and perhaps invest in some new hangers to keep everything just so.
7. Your Patio
Outdoor living is at its finest in Santa Fe. The weather and entertaining can take its toll on our coveted outdoor space, so Spring is ideal for sprucing things up before the weather warms. First, your furniture needs a good scrubbing and oiling if it is made of a natural product. Clean those cushions is they need it and perhaps put a new coat of paint on that wire side table. Give the space a good sweep or rake and get last years plants cleaned out of your pots in preparation for new life. Lastly, think of adding something new to your space. Perhaps a string of white lights, or a new flower bed to freshen things up for the year ahead.