Santa Fe Scenic – What I See on My Morning Walk
I feel like the most fortunate person alive most days. I have a job I love, amazing friends and family, and my great health. So much to be grateful for!
And then I get up and go for a walk and here's what I see: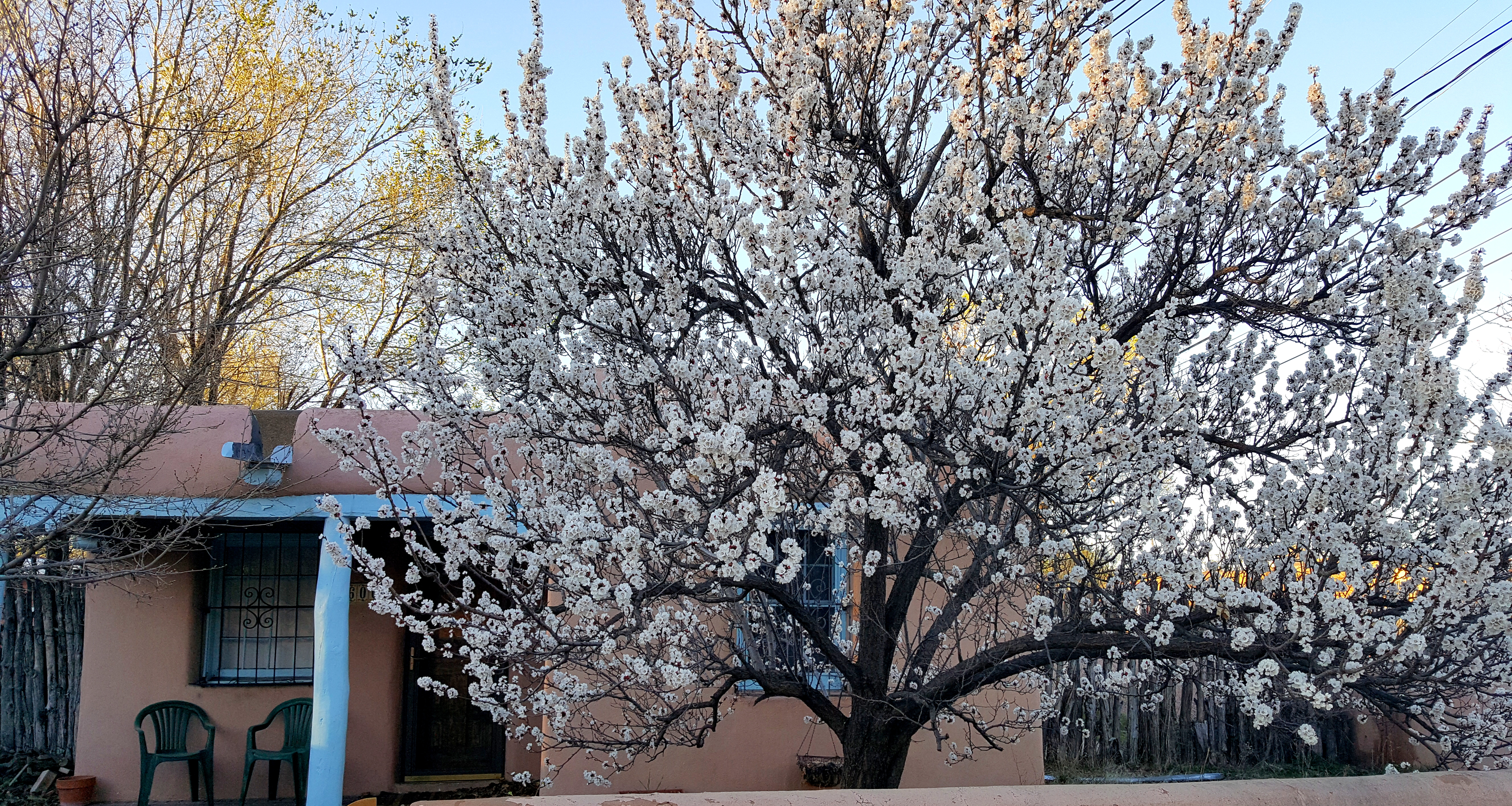 Every single day in Santa Fe is a beautiful day, but the second day of spring is especially breathtaking.
Wish you were here!