Don't Forget Your Yard!
Even though the snow is still falling and the trees are skeletons in the month of February, doesn't mean that your yard should be neglected when you prepare your home to sell.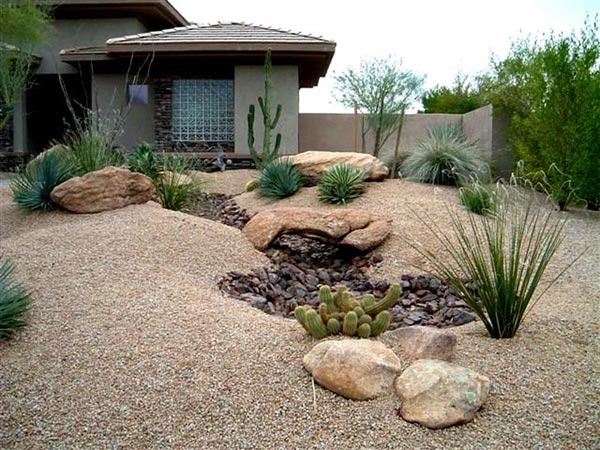 The yard says a lot about your home. It's the first impression a buyer has as they pull up for the first time, and It also communicates how well you have cared for your home.
When you prepare your home to sell you want to do all you can to entice a buyer and unfortunately the yard can often times scare off a potential sale. Not to worry though, I have 3 great tips to help your yard shine, even in the twilight of winter.
Reveal Your Home
You don't want your landscaping to hide your beautiful home. Walk out to the curb and take some time to look over your home. Are there trees too close to the house? It is suggested that trees be planted at least 20ft from the home to allow for growth and to keep the trees from hiding your home . Are there grasses and shrubbery butted right up against your walls and foundation? It is best to pull any weeds or grasses to clean up the base of your home and consider trimming any shrubbery that is touching the home. This not only cleans up and reveals the home but is also a great way to keep pests at bay. You can also trim and prune trees and shrubs that have gotten out of hand. This task can not only make your home more visible, but can also be healthy for your plants as well.
Keep it Simple
I have seen some amazing yards out there. Some full of water features, shrubbery, grasses, flowers, vegetable gardens, etc…They can be amazing and inspiring, but can also be a maintenance nightmare. It's important to strike a balance between simple and appealing. You want buyers to see a yard that can easily be maintained. Not every potential buyer is a gardener, nor does every potential buyer want to hire yard help. So, as you plan your yard spruce-up keep in mind that you don't want to over-do it and overwhelm that potential home owner.
Add Some Art
Santa Fe is an art mecca and it's a great idea to have your yard reflect that. A few simple pieces of art can really make a yard stand out and give it individuality. You can strategically place a sculpture in your front or side yard. An artistic bird bath is another great way to add a little life to the yard. You can even create artistic stepping stones for a bit of art at your feet. Lastly, there are some wonderful rock formations that can be purchased to add a bit of architecture to your landscaping. You will also want to make sure that you do not over-do this yard suggestion. 1-2 touches of art will do it.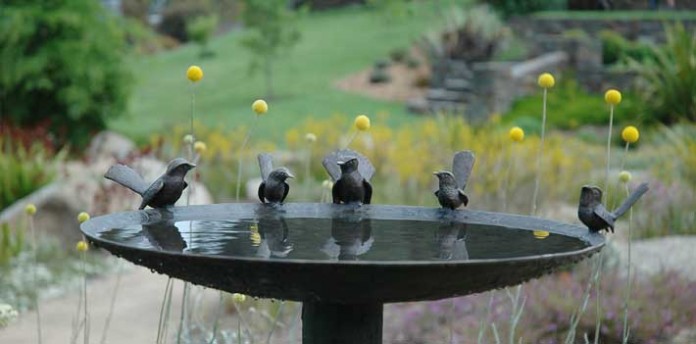 There you have it – Three great ways to freshen up your yard when selling your home in winter and any time of year. Reveal your home, keep the landscaping simple, and add a bit of flair with art. If you do these three things, any buyer that pulls up to your home will definitely want to take a look!