Don't Forget Safety
Whether you are moving to The City Different for the first time or just moving to a new neighborhood in Santa Fe, you may have questions for your broker about the safety of the neighborhoods you're considering. While my personal experience is that Santa Fe is a very safe place to live, I know clients always have concerns. You should know that I cannot answer those questions, mainly because I'm not an expert. I don't have the data at my fingertips.
However, more importantly, I can't "steer" you to or from a neighborhood based on anything, but especially not based on anecdotal information. You get the chance to do your own research and I get to keep my license! It's a win/win for everyone.
Everyone's idea of "safety" is different, so do your research and make sure you are comfortable with the neighborhood you are considering living in.Thankfully there are some great tools to help you to be informed about the safety of any given area.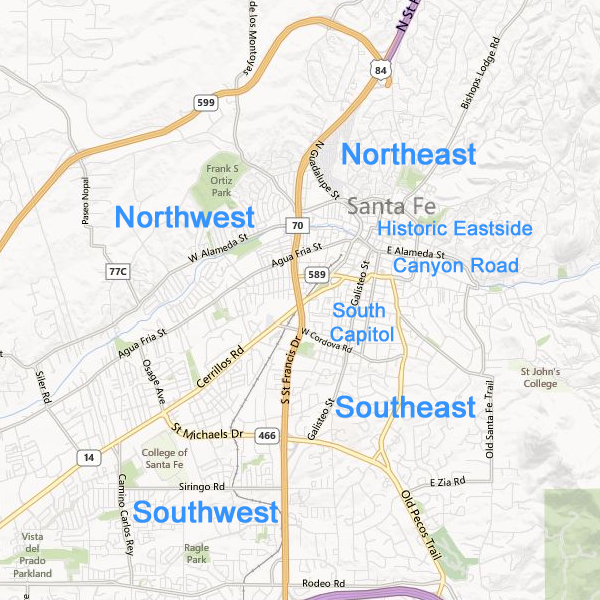 Here are a few tips to help you in your safety search…
Hit the Pavement
Sometimes the best way to discover the safety of the neighborhood is to hit the pavement. Simply ask the neighbors how they enjoy their neighborhood. Do they feel safe? How long have they been in the neighborhood and is there any reason they would leave? This is a great personal indication of safety.
Check the Sex Offender Registry
The U.S. Department of Justice maintains a national registry for sex offenders that can be easily accessed online. The Sex Offender Public Website (NSOPW) is a great resource and extremely valuable in helping you evaluate a neighborhood and/or adjacent neighborhoods. The website is very user friendly. You simply enter an address you are inquiring about in Santa Fe and it will give you a list of the sex offenders that live nearby.
Take a Tour
Take a drive through your potential neighborhood. Sometimes the general state of repair and activities in the neighborhood can be an indication of the safety of a neighborhood. There is usually a couple of houses with lack-luster curb appeal, but usually safe neighborhoods have homes that show pride of ownership and indicate that the neighbors take care of one another. As you tour the neighborhood you will want to look for broken windows, overgrown yards, broken fences and such. Do you see people walking, running, and or biking in the neighborhood? This is also a good indication on whether people feel safe.
Track Crime
The amount of crime in an area is can be a powerful indication of the safety of an area. There are several on-line sources to map the crime in your area as well as some mobile apps to help when you're on the go. These sources will help you map vandalism, burglary, assault, and other crimes. You simply enter the address of the home you are interested in and the interactive maps help you see what crimes have taken place and where. Here are a few suggestions as you search for crime:
—————————————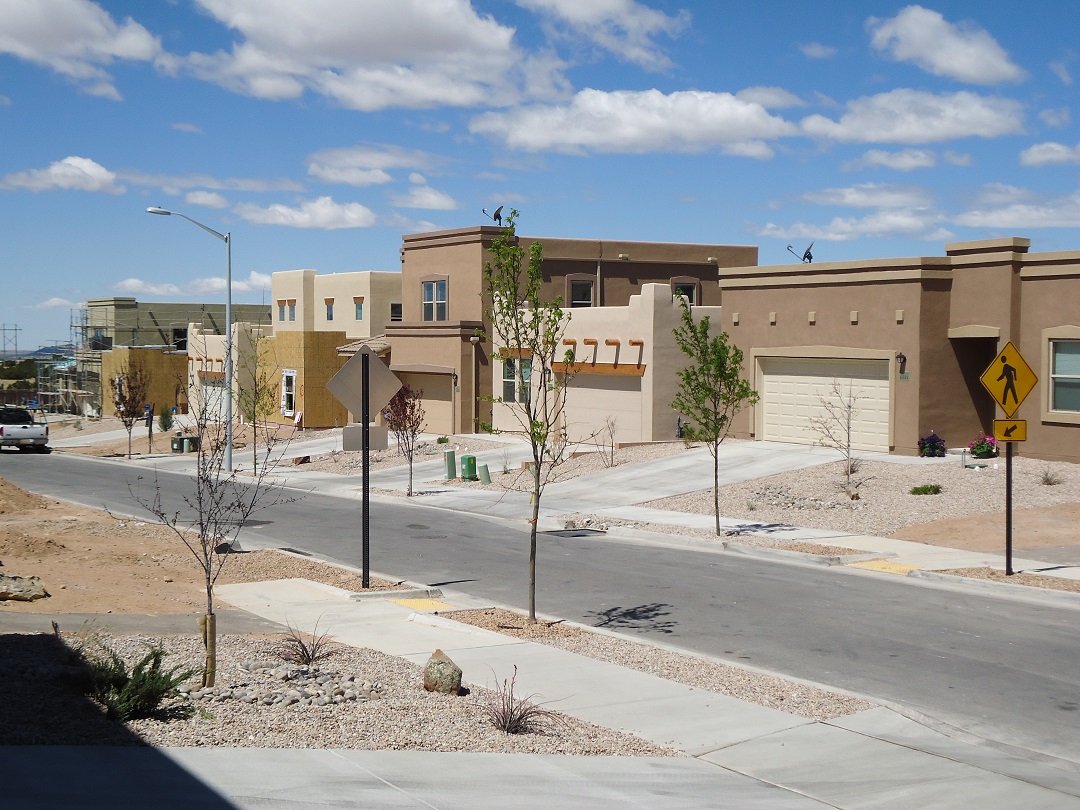 Purchasing a new house is a big decision and the more you are informed the better. You want your house to truly be a home, and doing your own research on the area will give you peace of mind so that you can enjoy living there for years to come.